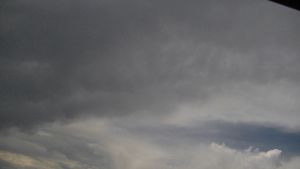 11/18/19 Where things are now
    I am still in school. I am also attempting to save up to get a used hybrid as my next vehicle. Until that time, I have no transportation to tour with. Unfortunately that makes touring impossible in the near future, but it's not off the table for good. With hopes, I'll have some new content, a band, and a ride to make 2021 the year of Broke n Root's return. I'm really wanting to see Laramie, Wyoming again, or Baltimore, Maryland.  
     Aside from music, there are other things in the works. As mentioned "Undouche button",  but for those who didn't know, I am also playing a role in the web series "Stuck" by Faustus McGreeves from Skull Duggery films. I play a character that  started in season two (the previous season) that will be in this new and final season as well. Give a peek. 
   That's all I got for now. Thank you for your continued interest in this crazy ride of mine. 
Rich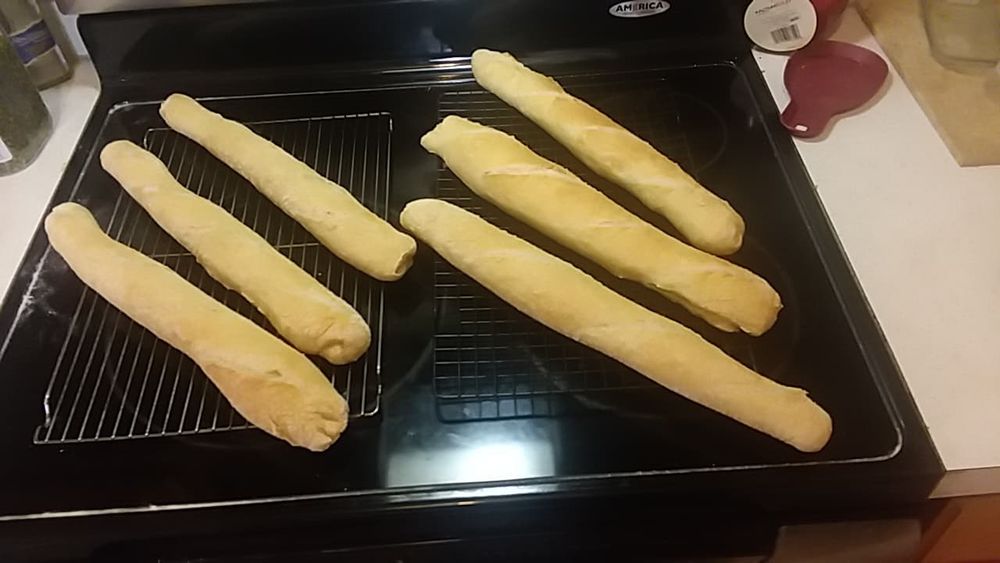 2/21/19      The road Ahead
This sure has been a heck of a year.   So without getting too deep into my personal life, here's an update on where things stand as far as the album is coming, the release of new content. 
When I came back from the tour last fall, I fell in love with a dying woman. I wish that was a euphemism, but it's not. I reconnected and fell in love with someone from my high school days that is in the end stages of Cystic fibrosis.  If you don't know, Cystic Fibrosis is a inherited disease that  slowly fills up the lungs with mucus, in the process killing the lung tissue and reducing the function of the lungs. The woman I am seeing has a lung function of 20% and it's not going to get better. She's never smoked a single cigarette. that's just the way it is.  For personal reasons, she has opted out of lung transfer, so I am going to take the opportunity to use what time I have left with her.
I promise more content is coming though....
I am still working on Falling Through Paradise, and also  producing a new show on YouTube called the Undouche Button where I sort of try to help the guys out there be better people. Human decency is sort of a big thing for me, so a lot of passion will be going into this as well, so stay tuned.
  RICH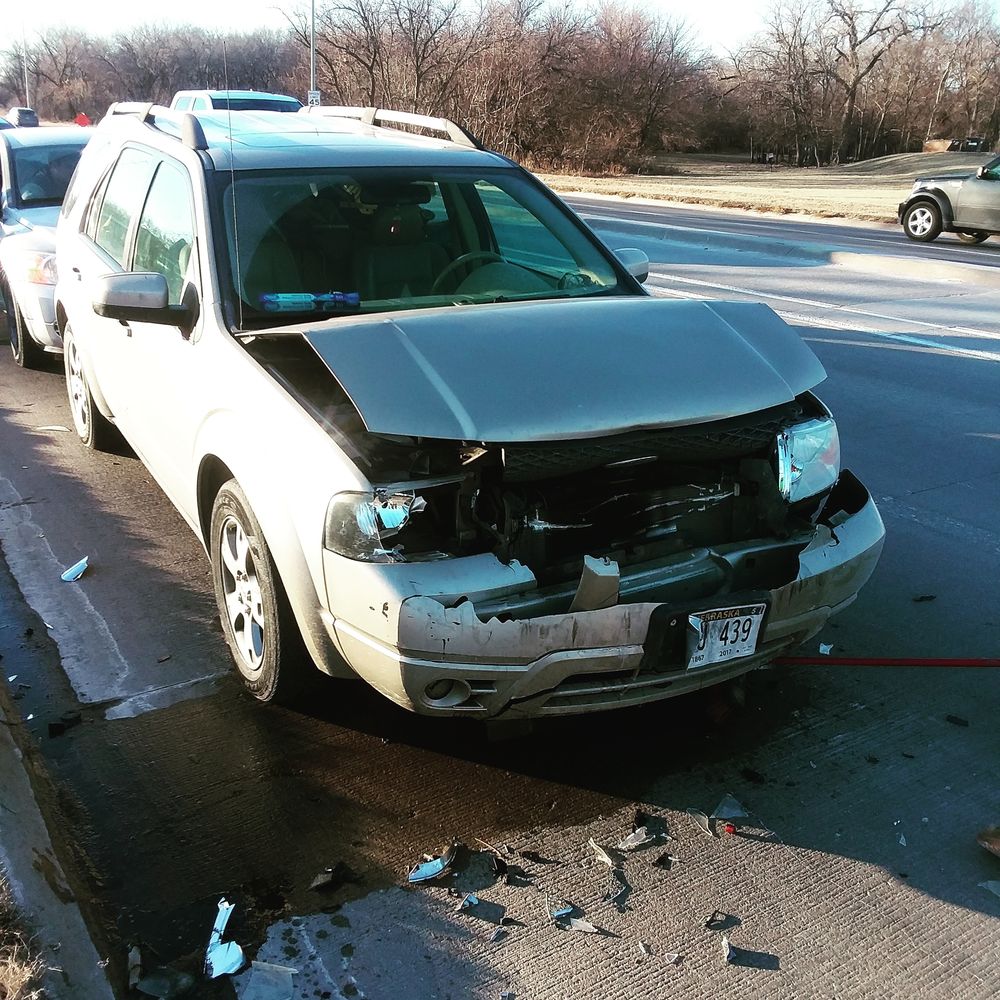 A hell of a new year!
1/22/19
Well, this has been A hell of a start to a new year. 2 days in, I totalled my only vehicle.  This has sort of put a damper on my 2019 tour. At first I was going to try and find a cheap replacement, but plans have changed. I'm going to spend the year collecting my thoughts, getting "Falling through Paradise" finished right, and figuring out what direction I want to go in terms of a vehicle. Carbon Footprint is important to me, so I'd like my next step to be one that puts that in the forefront.  
Anyways, I'm still going to be active on here, and I'm also going to attempt to release a couple new  songs every month OUTSIDE of "Falling through Paradise," as well as get a music video out for the song "Between tours." See you all down the road. 
                                                                                  -Richard
11 / 17 /18
Hey folks. So It's been a while since I posted any updates on here.  Basically after getting back from the tour,  I sort of spent a few weeks decompressing,  but now things are starting to move again.  As far as the album goes,  Falling through paradise is still moving forward, now with a fresh mindset. It's still too early to expand on any details or release date,  but keep an eye out for news!  

Another thing to keep an eye out for is new music NOT attached to the album, but released independent of it.  Starting in december, I am going to release a new song a month.  That's a completed song from beginning to end. For those donating to my patreon, I will release a series of videos detail the process. 

That's all for now, but I promise news will come more frequently on here, so stay tuned.
Rich
7 / 30 / 18
Egad! The tour is coming close, and there's still so much to do! In the next two weeks, the album will be buttoned up (Finally) and the Music video for  "Feel and Fear" will be shot and put together,  just in time to hit the road! Take a look in the shows tab to see where I going! See you there! 
6 / 8 / 18
Hey Folks! To show appreciation for patience, here's a special limited time chance to hear the song Laramie in it's entirety.  Check it out while you can! 
4/ 22 / 18
We crammed 18 1/2 hours into one day of studio time.  While a lot of great things were laid there, I realized that I couldn't get everything I wanted from one studio, so I will be putting more time in the next couple of weeks to get finished up. Stay tuned for that. Also, new photos are coming. I look forward to sharing!!!
4 / 8 / 18
 Hey all. It's been nuts around here! April 15th we hit the studio with a little help from our friends to lay down tracks with the virtuoso of sound Brett Holihan from Startracker recording. It's going to be a long exhausting day, but these tracks are begging to be put out into the world, and I had to step up my game compared to "As the Crow Flies."  Also, if you still haven't put down a pledge on the kickstarter, you can do it on the Home page, or click here.  Have a great day folks 
With great love,
Rich
3 / 25 / 18
The Kickstarter project page is up! click here to check it out. Also, if you can't help, share with your friends that might be interested. 
3 / 23 / 18
Get ready for the Kickstarter to drop in the next 24 hours.  Just in time for your Weekend viewing pleasure.  Also... A music video of a new song off the album within  the next week. (Gasp! dazzle! Amazement!)
3 / 9 / 2018
Broken Root is in the arranging phase of the next album, Tentatively titled "Falling through paradise."  This ambitious album is about 80% written, and Richard could use the help of his fans to get it finished.  FTP will be released on vinyl and downloadable first, and There is still studio time needed, as well as the cost of pressing the vinyl. Stay tuned for a crowdfunding recourse, or if you'd like, go to the Broken Root Patreon page HERE to contribute. Every dollar is appreciated and helps ease the burdens of being an artist in this modern era  of free content.